Accelerating Cloud Adoption in Regulated Industries Through Secure and Compliant PaaS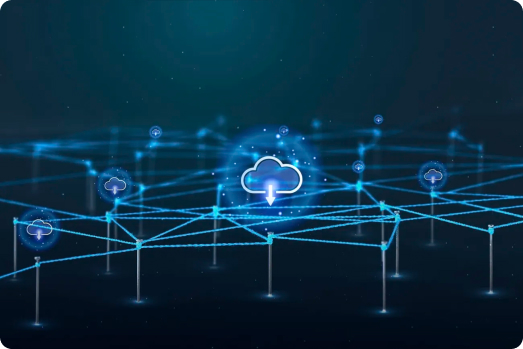 Digital infrastructure is a foundational service critical to sustaining essential operations, especially for organizations in regulated industries such as healthcare, financial services, and government. Yet low trust in the public cloud often slows its adoption.
If regulated entities want to truly scale their public cloud adoption, then security and compliance should not be an afterthought. letsbloom is democratizing this space and empowering everyone to secure their digital cloud infrastructure efficiently.
Whitepaper Table of Contents
Introduction
Challenges and Solutions
Strategy and Approach
Key Design Principles for an Effective Platform-as-a-Service
Key Benefits
Summary