letsbloom @ Singapore Fintech Festival
2-4 NOVEMBER 2022 
Singapore EXPO

Meet with Us at the World's Most Impactful Fintech Event!
Learn how our innovative Cloud Security & Compliance services can help your business build customer trust.
Singapore Fintech Festival (SFF), one of the most influential global events in the Fintech industry, brings together thousands of industry professionals. The week-long celebration, packed with interactive sessions and networking opportunities, sets the stage for shaping the future of Fintech.
The theme for this year's event is "building resilient business models amid volatility and change," which emphasizes the idea that only organizations that can adapt to change and are resilient to shocks will endure over time.
letsbloom, a Fintech startup incubated by SC Ventures, will be participating in the event.
Come, visit us at booth no 4J31 (EXPO Hall 4) to learn how letsbloom can accelerate your cloud journey with security and compliance.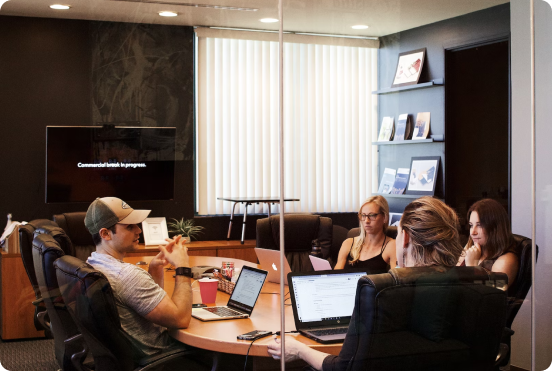 Who We Are
The new-age businesses, including the regulated ones, want to migrate to the cloud to increase the pace of their digital transformation. However, building secure and compliant cloud-native applications poses a challenge.
Letsbloom's PaaS (Platform as a Service), with its automated and pre-built controls, empowers you to build secure and compliant cloud applications quickly and cost-effectively.
Up to 10X Faster & 80% Cheaper
Our PaaS offering assesses the security and compliance posture of your cloud apps and suggests vulnerability remediation to make them fully compliant.
Our fully managed services allow you to have a hands-off approach to compliance and pay attention to your core business.
We would love to see you at our booth. Please stop by and say hello to the letsbloom team and get a compliance posture report worth $3000 for FREE.