letsbloom @ Google Cloud Next '23
29-31 AUGUST 2023 
Moscone Center, San Francisco

Meet With Us at Next '23 - The Hottest Tech Show in Town!
Google Cloud Next '23 is a global tech event bringing together decision makers, developers, and technology enthusiasts to share challenges, solutions, ideas, and game-changing technologies in cloud computing.
The event fosters an environment of learning and collaborations, where attendees can gain insights from industry experts through a series of Keynotes, Breakout Sessions, Product Roadmap Sessions, Exclusive 1:1s, and Interactive Workshops.
This offers an unparalleled opportunity to expand your cloud knowledge and network with like-minded professionals.
How letsbloom Adds Value
letsbloom helps businesses in regulated industries deploy cloud applications in a secure & compliant manner. Our participation at Google Cloud Next '23 allows us to share our expertise and insights on cloud compliance strategies, best practices, and emerging trends.
We will be showcasing how our Platform-as-a-Service helps you effectively manage your cloud assets while adhering to industry standards, regulatory guidelines, and internal governance policies.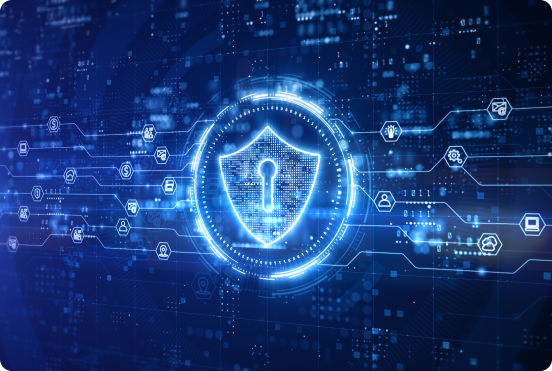 Is Your Cloud Secure & Compliant?
Businesses, especially in regulated industries, face a multitude of security and compliance challenges while moving to cloud, resulting in months, sometime years, to complete the deployment.
Major cloud challenges are -
Data Privacy and Security Risks - Unauthorized access, theft, or misuse of sensitive customer data
Compliance Risks - Regulatory guidelines, such as NYDFS, PRA/FCA, GDPR, CCPA
Operational Risks - System failures, errors, or cyber-attacks
How letsbloom Helps?
letsbloom offers Patterns-as-Code that enables businesses to accelerate cloud adoption with on-demand automated provisioning of secure and compliant infrastructure. Our standardized patterns-as-code encapsulates infrastructure-as-code, controls-as-code, compliance-as-code, and policy-as-code to help you adopt high-value cloud services in a secure-by-design and compliant-by-default manner.
Our platform helps you -
Securely upload/share data within your teams as well as with third parties
Deploy appropriate access levels, controls and restrictions for each user
Grant access to high-value AI services for data scientists - enrich data from public data sources
Adopt a secure and compliant cloud development and deployment infrastructure
Ensure continuous monitoring for governance, security, and compliance posture
Now, you can deploy your cloud applications ~10x Faster & ~80% Cheaper!